Our products and selection are unique and ever-changing. The sampling of products below is just a snapshot of one moment in the store's life.
Big variety, hundreds of doors. Victorian, craftsman, rustic—lots of doors. Front doors, interior panel doors, french doors, odd styles & sizes, and grand & unusual.
Something for every space and every taste. We carry a large variety of glass shades, chandeliers, sconces, vintage industrial, and fixtures of all sizes.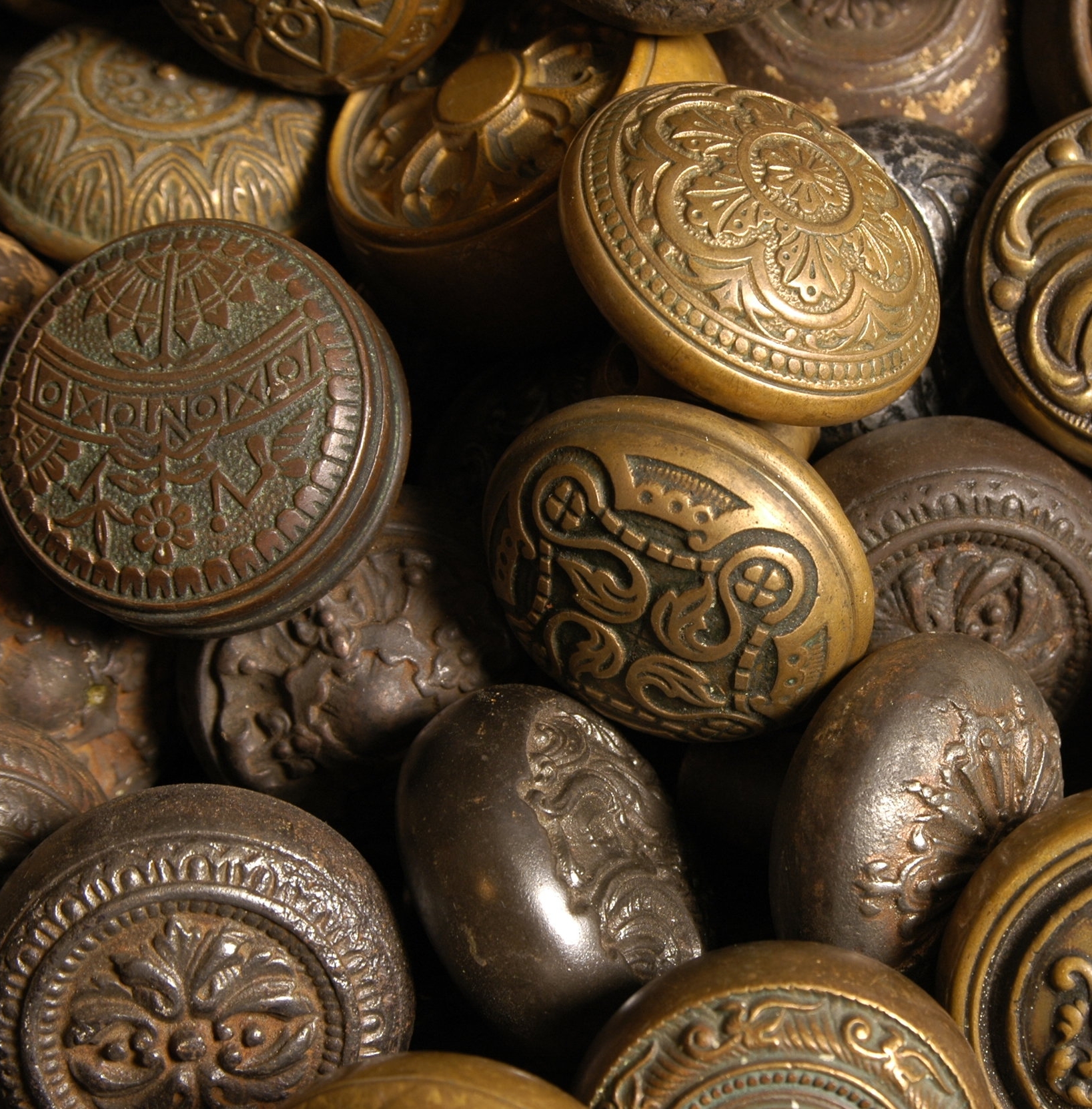 Thousands and thousands of hardware pieces. Looking for a specific pattern? We can probably match it. Entry handles, door knobs, door plates & escutcheons, mortise locks, hinges–we've got it all.
A dizzying collection of architectural components for restoring an old house or outfitting a new one. On any given visit you will find clawfoot tubs, fireplace mantels, built-ins and cabinets. You will find treasure you didn't know you were looking for.
And more and more and more... Lots of fun and funky items. Drawer pulls & knobs, latches, furniture & cabinet hinges, and odd bits.
From simple, inexpensive sash and casements, to stunning stained glass, we have a true impressive selection of windows of all types and sizes—something for every taste and budget.
We love and support gardening, and our store reflects it. Whether you a cultivating your own backyard farm, or creating a magical outdoor space, our selection is extensive and guaranteed to inspire.
Maybe it's a huge vintage neon sign to adorn your loft, or perhaps it's a coin-op dinosaur from the 1950's. We delight in the fanatic and unexpected, and we are masters at finding it. Who knows what might be in the store right now?